VIDEO – One Sunday in Los Angeles
Here's a cool video by HiddenLA fan and devoted LA Kings podcaster Chris Kaliszewski.
Happy Sunday, everybody! :)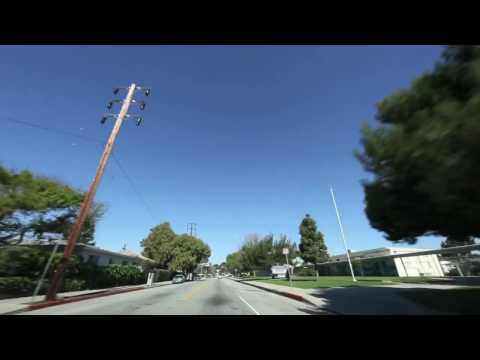 This entry was posted on Sunday, April 18th, 2010 at 7:26 am and is filed under Events and tagged with Happy Sunday, Video, YouTube. You can follow any responses to this entry through the RSS 2.0 feed.
Leave a Reply