TUNE IN!!! This Sunday @Noon on ABC Channel 7!
We're on the tee veeeee, workin' together with Eye On LA!!! :D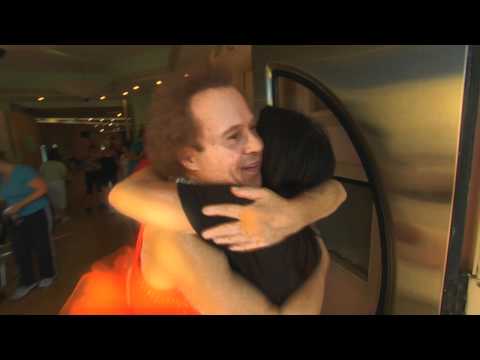 This entry was posted on Saturday, October 29th, 2011 at 5:43 pm and is filed under Cool Stuff & Good Times. You can follow any responses to this entry through the RSS 2.0 feed.
Leave a Reply