I sure hope Erik Estrada and Kristy McNichol are feeling healthy. All you 1970s celebs might want to look into getting a thorough checkup soon. Clearly something is in the air and frankly, we're awfully worried about you. It's really bumming us all out. Please be well.
FARRAH FAWCETT (February 2, 1947 – June 25, 2009) – I really love the Farrah commercial below… it's like she's up in heaven with the man of her dreams (who is hopefully nicer than Ryan O'Neal)… sitting in God's hand on a big shaving cream cloud… rest in peace, oh Beautiful Queen of Feathered Hair.
MICHAEL JACKSON (August 29, 1958 – June 25, 2009) – An insanely talented and very troubled human being, wherever he may be I sincerely hope from the bottom of my heart that Michael Jackson has finally found the peace and perfect nose he spent his life searching for. In my living room I have a photo he autographed for me in the early 90s… in tribute, I think I'll go set his photo on my piano and then moonwalk backwards into the kitchen. Sha-mon!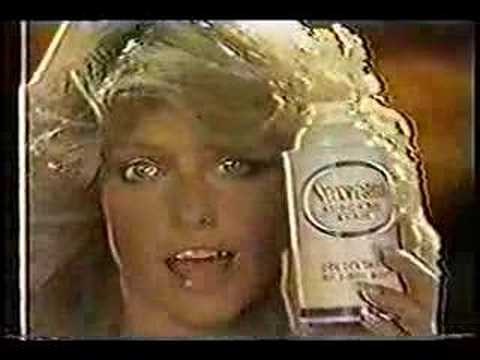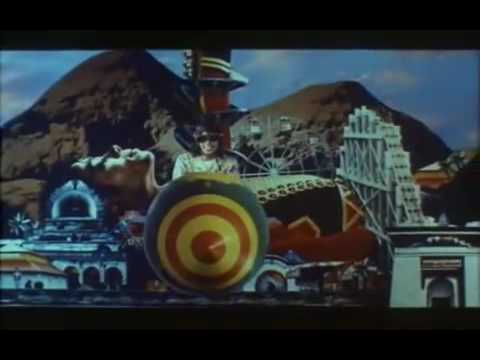 ---