Do you have lizards lounging around your backyard?
Well, the Natural History Museum needs your help in order to make their Lost Lizards of Los Angeles project (LLOLA) work. From their website:  

All you need to do is follow some very easy steps to find, take pictures of, and then submit your information about lizards. By participating in LLOLA you'll be providing our scientists with valuable data to help us answer the question: Why don't lizards live in Exposition Park?
Credit for the awesome lizard photo above (click on it for a larger view) goes to local photographer Henry Schifberg, aka Henry Lizardlover.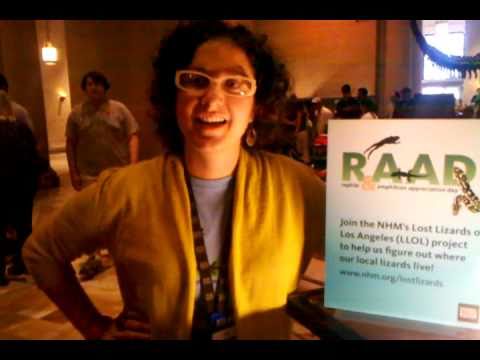 ---
---
---
---
---