Here's a little tribute to the truly permanent residents of Los Angeles by Steve Goldstein, the man behind LA's Graveside Companion: Where the V.I.P.s R.I.P. (and regular contributor to Find A Grave). This video features images from a book he's working on… and for your internet pleasure, he also offers "GraveGrams" that you can send to your friends too.
Unfortunately, the video appears to have some buffering issues so for optimum enjoyment, I'd recommend pausing it to give it a chance to load before playing.
---
UPDATED 7/12/09:
Something about Bob I didn't know… he was also the first organist for the Los Angeles Dodgers. Nice little blurb about it here.
UPDATED 7/9/09:
A funeral Mass for Bob Mitchell will be Friday, July 10, at 9:30 a.m. at Christ the King Catholic Church, 624 N. Rossmore Ave., Los Angeles 90004 Map Website.
Interment will follow at Hollywood Forever Cemetery, 6000 Santa Monica Blvd., Los Angeles 90038 Map Website.
A Tribute to Bob Mitchell A memorial noonday concert will take place at First Congregational Church of Los Angeles, 540 S. Commonwealth Ave. (at 6th St.), on Thursday, August 13, at 12:10 p.m. Several organists will participate in this program and admission is free to all. More
********

October 12, 1912 – July 4, 2009
---
I sure hope Erik Estrada and Kristy McNichol are feeling healthy. All you 1970s celebs might want to look into getting a thorough checkup soon. Clearly something is in the air and frankly, we're awfully worried about you. It's really bumming us all out. Please be well.
FARRAH FAWCETT (February 2, 1947 – June 25, 2009) – I really love the Farrah commercial below… it's like she's up in heaven with the man of her dreams (who is hopefully nicer than Ryan O'Neal)… sitting in God's hand on a big shaving cream cloud… rest in peace, oh Beautiful Queen of Feathered Hair.
MICHAEL JACKSON (August 29, 1958 – June 25, 2009) – An insanely talented and very troubled human being, wherever he may be I sincerely hope from the bottom of my heart that Michael Jackson has finally found the peace and perfect nose he spent his life searching for. In my living room I have a photo he autographed for me in the early 90s… in tribute, I think I'll go set his photo on my piano and then moonwalk backwards into the kitchen. Sha-mon!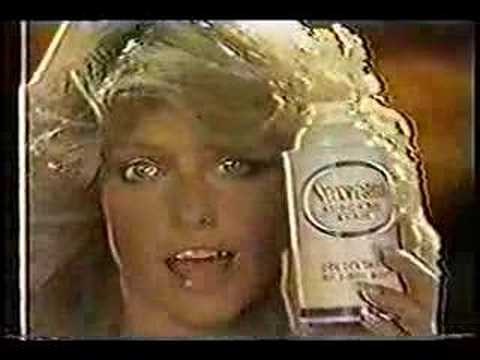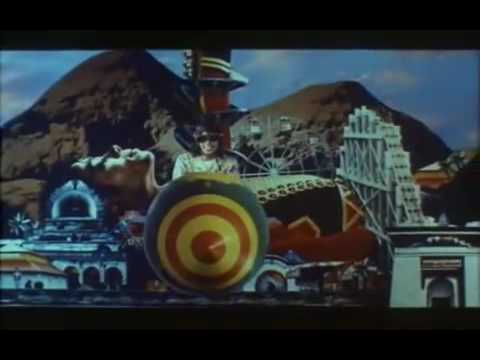 ---