FINALLY! – The FREEEEE Museum Days Calendar!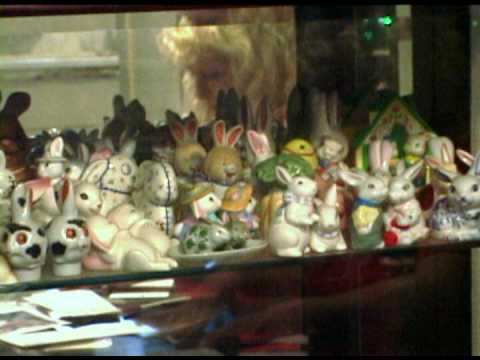 A while ago I did a post listing all of the free museum days in Los Angeles. Once I started using google calendars more, I knew the listing would be far more useful if it had a calendar as well… so behold… below is what *should* be the most definitive calendar listing of FREEEEE! museum days in Los Angeles that exists online. So the next time you're sitting at home in front of the television complaining that you have no money to do anything… this list proves you wrong. These museums are all cheaper entertainment than renting a movie on Netflix! I sincerely hope this resource is one you'll feel comfortable turning to for inspiration to spend more of your future free time exploring, seeing and learning all sorts of incredible new things and less of it whining on the couch while watching Law & Order repeats. Yep, I'm talking to myself… :)
Please e-mail us with additions, corrections and alterations to the list so we can keep it up to date. Thanks.